Sterling Magee experienced the music industry's exploitation of black musicians firsthand. So he walked away to play on the Harlem streets for "his people." Reborn as Mr. Satan, he spread his gospel and became a NY City legend. When a white, Jewish musician named Adam Gussow asked to play with him, their lives took a powerful turn. Adam cast aside an ivory tower life, and Sterling's embrace of his apprentice forged a sound that thrust him back in the spotlight due to a chance encounter with rock icons U2. But life on the road took its toll, and Sterling vanishes. The separation would test both men's courage, and their journey to find each other again a tale of tragedy, survival and miraculous rebirth.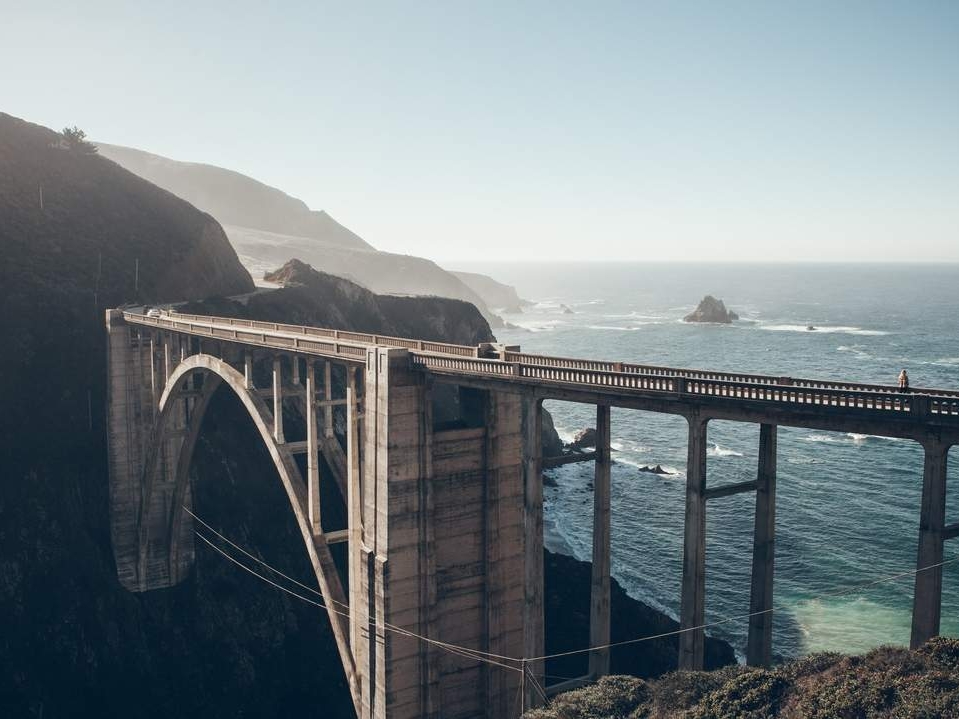 Find out about our organization,
mission, our methods, and the results of our decades of advocacy.
Ready to take the next step? You can become a contributor to our cause, or participate yourself.